WELCOME! The mission of the Inglemoor High School PTSA is to support and speak on behalf of the students and staff at Inglemoor HS, in the community and before government agencies and other organizations that make decisions affecting students. We also strive to assist parents in developing the skills they need to raise, protect and advocate for their children and to encourage parent and public involvement in the public schools of this district and state.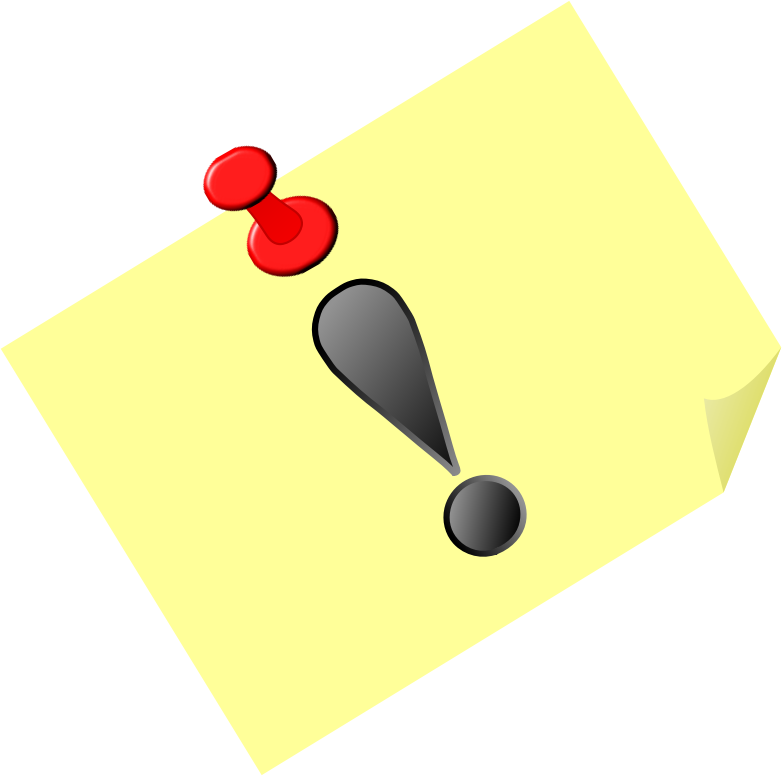 Upcoming Events
Grad Night Party Purchase your tickets, Deadline: 6/4/2023 - Price is $245.00.
Upcoming PTSA Meeting: 6/8/2023 - 5:30pm Get to know your PTSA (in person, IHS Library). Quorum of 10 members needed at this meeting.


***************FEATURED - ITEM**************
2023-2024 Ballot Nominations for Executive Board
We currently have the following nominations for the upcoming year.
Executive Board:
*President - Grace Jurado
*Secretary - Laura Staneff
*Treasurer - Jen Pierson
Board of Directors:
*Legislative - Sandy Hayes
*Membership - Laurie Rector
We also have the following OPEN positions.
Executive Board:
*VP of Grants
*VP of FACE
Board of Directors:
*Communications
*Student Legislative
*Volunteer Coordinator
If you're interested in one of the board positions, we will be taking self-nominations from the floor at our June 8th meeting, prior to the vote at our meeting.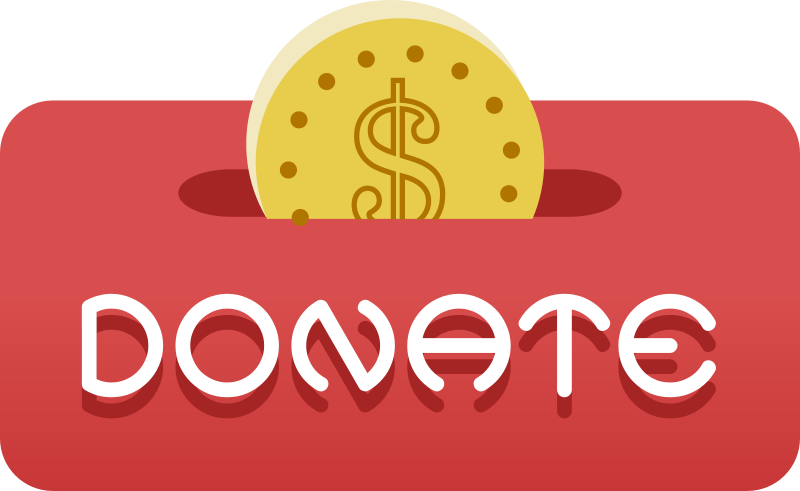 Pass the Hat! Our annual Pass the Hat Fundraiser has begun – PTSA supports all students and staff throughout the year with grants, staff appreciation and much more. Please consider donating to help support ALL Inglemoor Vikings! 10.2.2021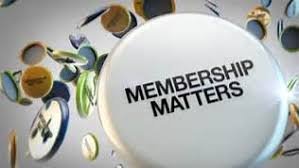 Become a Member Today! Your membership helps support local, state and national efforts to improve the lives of children and their families. Read more about becoming a member, or join today! 9.12.2021