WELCOME! The mission of the Inglemoor High School PTSA is to support and speak on behalf of the students and staff at Inglemoor HS, in the community and before government agencies and other organizations that make decisions affecting students. We also strive to assist parents in developing the skills they need to raise, protect and advocate for their children and to encourage parent and public involvement in the public schools of this district and state.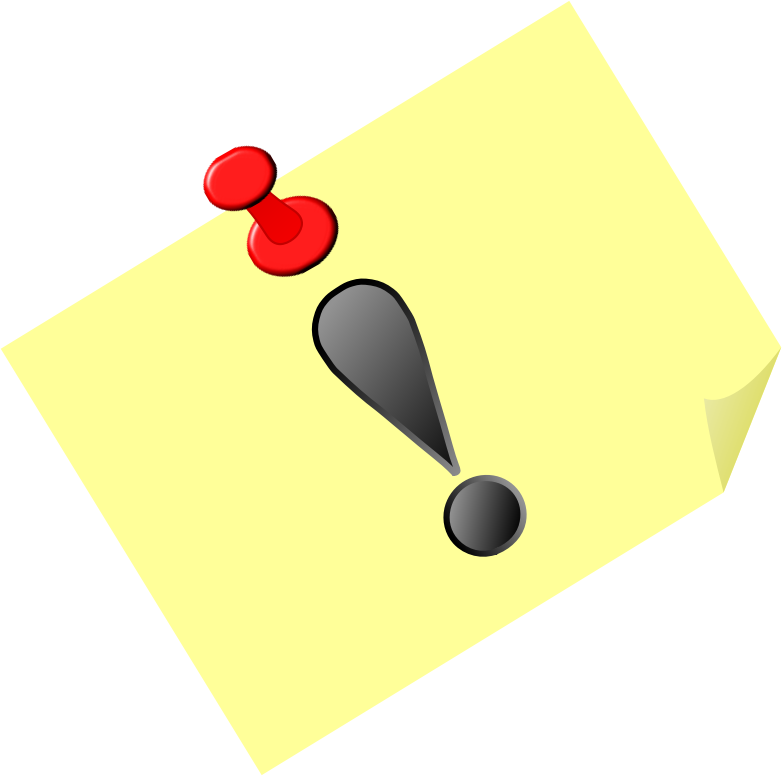 Upcoming Events
Join us for our next PTSA Meeting, Thursday, January 19th at 6:30pm with the Principals update followed by our General Meeting at 7:00pm. This meeting will be held in person at IHS Library.
February 14th a Cupcake for EVERY Kid!!!! Our Valentines Day Cupcake Event is looking for donations towards this annual event. **Visit our Events tab for more details!**

***************FEATURED - ITEM**************
It is a drug and alcohol-free celebration and takes place in the evening after the graduation ceremony. The party is June 14, 2023, from 9 pm to 5:30 am.
Students are whisked away to several secret locations for an overnight celebration! All food, beverages, entertainment, and transportation are included in the price of the party. Students will board buses around 9 pm and return to Inglemoor the next morning around 5:30am.
The location of the party is a secret!
You will find the necessary forms that are needed on the POGS Eventpage here and several ways to pay listed below.
The cost for the party is $185 , BUT prices will increase on March 1, 2023.
The last day to purchase a ticket is June 6th, 2023.
All forms and payment must be received before the day of the party for the student to attend. Forms can be mailed with payment to the PO Box listed below or brought to Julie Westerbeck in the IHS Library. There is a yellow mailbox on her desk where students can drop off forms.
Ways to pay
Mail a check to: POGS - 2023 PO Box 82722 Kenmore, WA 98028
Venmo - @POGS-Inglemoor
QUESTIONS? email IHSPOGS2023@gmail.com
message us via Facebook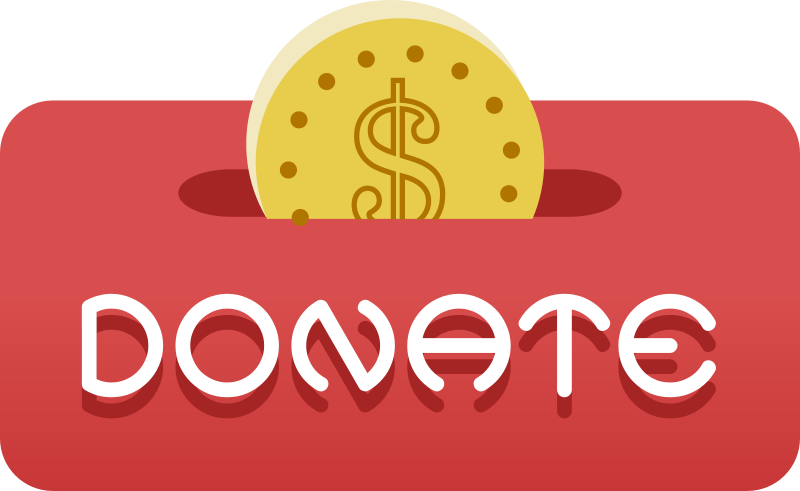 Pass the Hat! Our annual Pass the Hat Fundraiser has begun – PTSA supports all students and staff throughout the year with grants, staff appreciation and much more. Please consider donating to help support ALL Inglemoor Vikings! 10.2.2021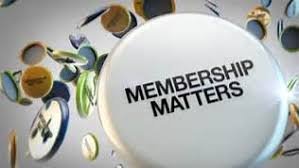 Become a Member Today! Your membership helps support local, state and national efforts to improve the lives of children and their families. Read more about becoming a member, or join today! 9.12.2021