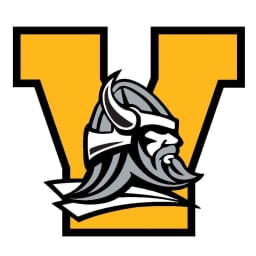 Parents of Graduating Seniors
Many people missed the opportunity to buy Viking masks through ASB in the fall, so POGS has arranged for another chance to buy masks while supporting our Seniors! With '100 days of masks' starting mid-January, plus loosened requirements that should get our kids in school sooner, this is a great time to get some more masks.
There two favorite mask styles available: the Seniors mask or the Viking logo. All masks are $10, on black cotton and are machine-washable. Proceeds will go to future Senior Celebration costs.
Orders need to be placed by January 6 and masks will be ready for distribution mid-to late January!
Thank you for supporting our Seniors (who were also Inglemoor's first freshman class)!