Valentines Cupcakes
A Cupcake for Every Kid!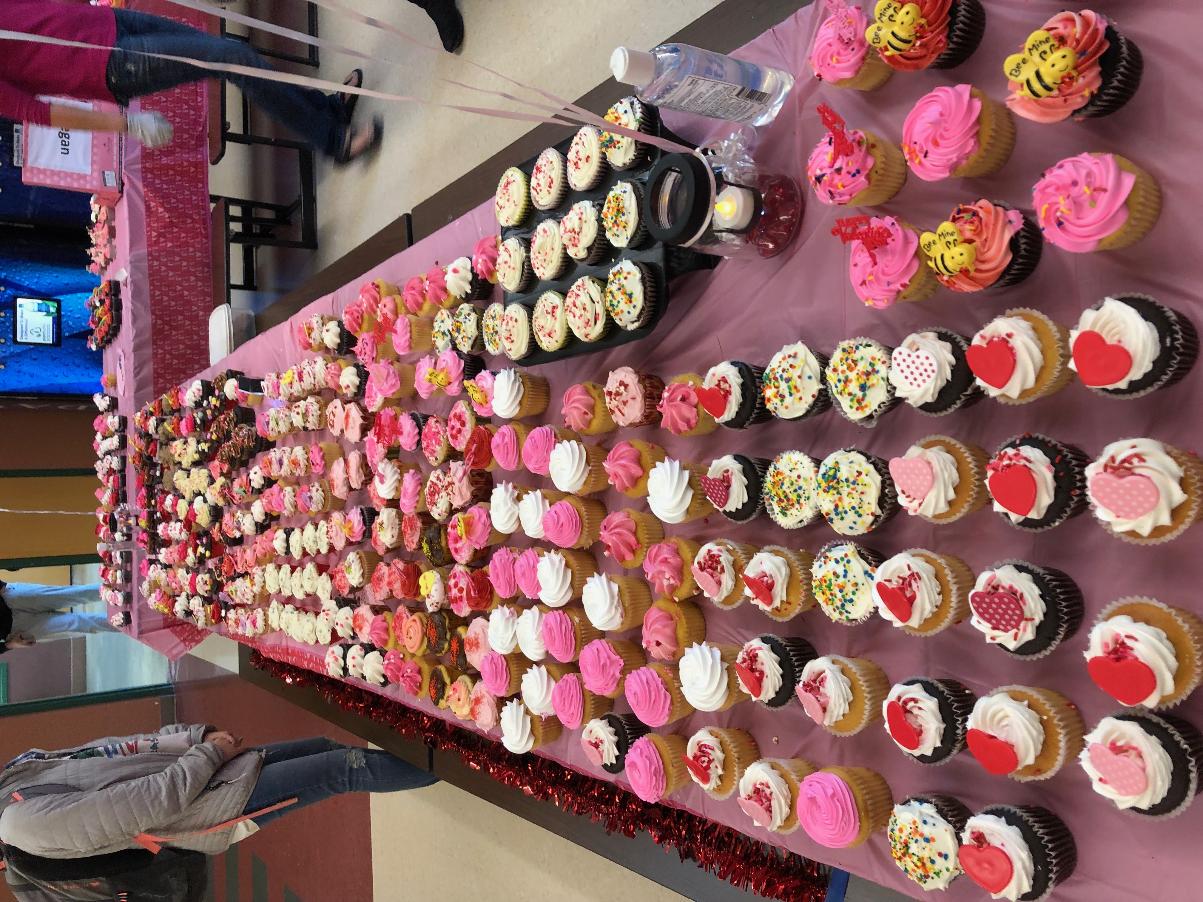 WE HAVE BEGUN OUR FUNDRAISING EFFORTS FOR THIS YEAR 2022 - 2023
Valentine's Day Cupcakes Request 2023
It's time for the annual tradition of a Valentine cupcake for every Viking! Every year the PTSA sponsors this fun event where we give a free cupcake to all students!
Continuing with Covid protocols, instead of asking for cupcakes, we are asking for donations so that the cupcakes can be purchased.
Distribution of the treats will be Tuesday, February 14th during lunches. There will also be options for special dietary needs!
NEED: Any monetary donation you are willing to give - Safeway in Kenmore is giving us a great deal on the cupcakes!
HOW: Please use this link - scroll the page for our cupcake donation option - you can donate any amount you are able.
https://www.paypal.com/donate/?hosted_button_id=HLWRU55AU7Q8A Y: Students love this day! Spread the love this Valentines with something sweet for our students!
No need to sign up for anything - just use the link to the IHS PTSA website to donate if you are able!
Feel free to ask us any questions. Contact Jamie Almond (danuts6@live.com) or Kathy Smithers (kesmithers@comcast.net).
Thank you in advance to everyone who will generously donate funds!
Inglemoor HS and especially the students appreciate your kindness!