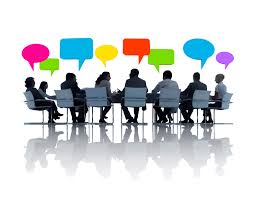 •
PTSA Board & Committee Members 2021-2022
•
To find out more about current openings, or to volunteer for a position, please visit our Sign-up Genius page. To contact any of our current board or committee members, please email us at ptsainglemoor@gmail.com.
Inglemoor High School PTSA – Notice to Community and Members
On May 20, 2021 the 2021-2022 Inglemoor High School PTSA Executive Board was voted in as follows:
Laurie Rector Interim President
Kedra Mavrinac VP FACE (Family and Community Engagement)
OPEN VP Grants
Julie Gorom Secretary
Grace Jurado Interim Treasurer
On September 28th, the current Executive Board and the Board of Directors met via Zoom to create a plan to fill ALL Executive Board roles. The following slate was created. All nominees have approved and accepted their nomination.
Kristan Muhittinoglu President
Laurie Rector VP FACE
Grace Jurado VP Grants
Kedra Mavrinac
Treasurer Julie Gorom Secretary will hold position. Already voted in.
The next General Meeting is on November 11, 2021. At that time, there will be a vote to approve the new slate. Anyone from the floor can nominate themselves or others at the meeting, as long as they have been a PTSA member in good standing for 30 days.